June 2, 2016 - 1:26am by Adam Dravian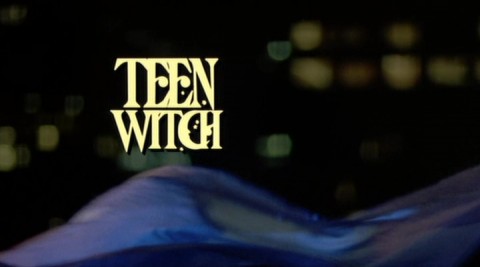 This movie is an hour and a half time capsule of everything that was amazingly stupid about the late '80s. Its most notable accomplishment, however, is spawning the most glorious rap-off of all time:
Teen Witch belongs to the sub-genre of '80s teen movies that spice things up by involving spooky powers. Movies like Weird Science, Once Bitten, Zapped!, The Heavenly Kid, and Teen Wolf. In fact, Teen Witch was originally pitched as a sort of spiritual sequel to Teen Wolf—basically, Teen Wolf for girls.
Comments
Tagged as