May 18, 2016 - 10:47pm by Adam Dravian
If you haven't read it yet, click here to read Part One of my commentary on the making of our live-action SN8X promo videos. That part covered pre-production, now this'll cover the rest.
Once again, I'll be sprinkling this post with promo shots taken during the production, like this one: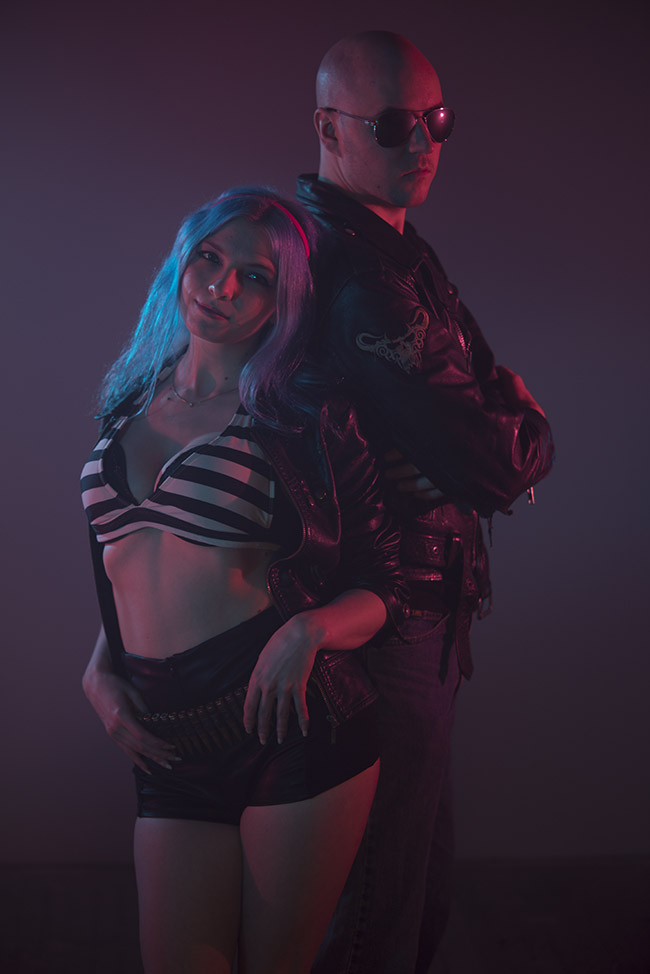 Photo by Michael Cook.
There's also a behind the scenes video at the very end of this post.
Comments
Tagged as