April 20, 2014 - 10:12pm by Adam Dravian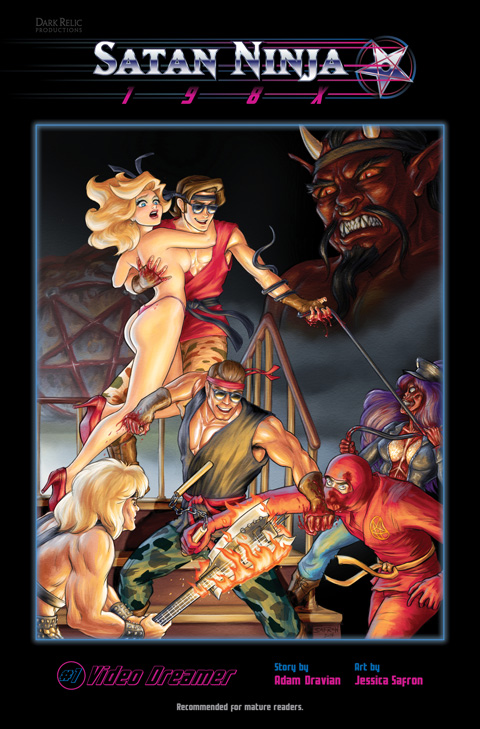 Above you can see a preview image for the alternate cover that'll be featured on some of the print versions of Issue 01 (we hope to have the print versions of issue 01 ready by this summer). If the image looks familiar to you, that's because it's a parody of this badass promotional art done for Double Dragon II.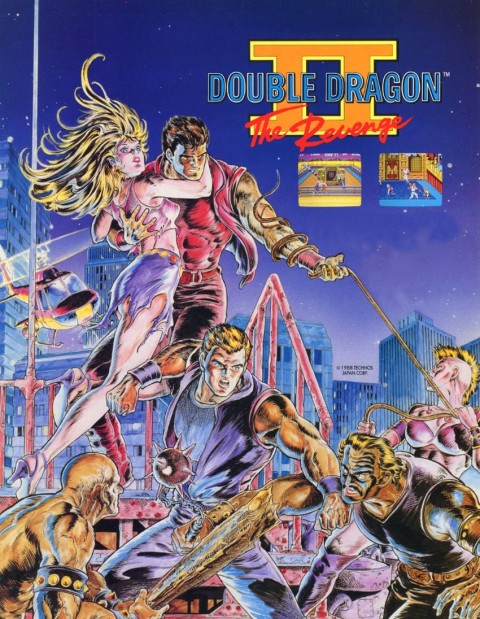 We'd love to credit the original artist, but can't find out that information anywhere. So if any of you know who made that masterpiece, let us know.
Also, since we launched this website back in March, we've pretty much only told our friends and acquaintances about it. But starting today, we're going to promote it to strangers on the 'net. Hopefully our rad little comic can find its audience.
Comments
Tagged as