March 29, 2015 - 10:46pm by Adam Dravian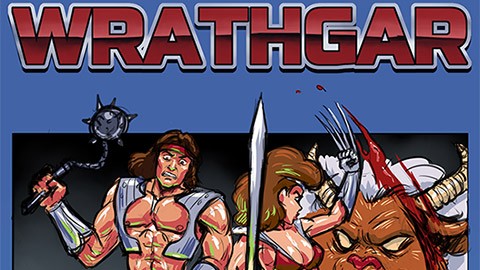 One of the things on Jessica's to-do list during this haitus is make some more posters for Eddie's room. Here's the latest one she's finished: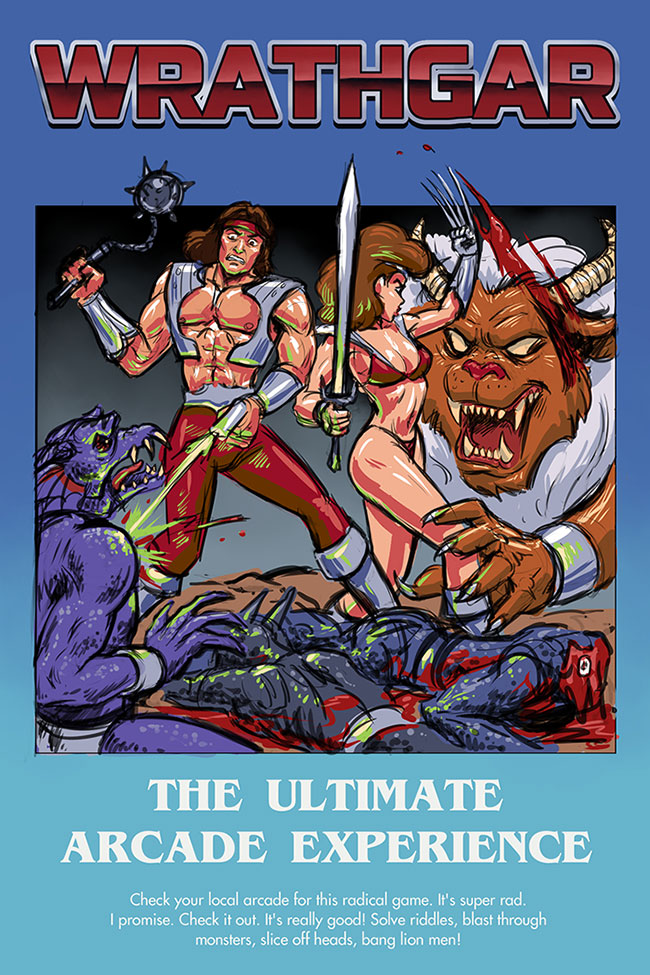 I've had a crazy work schedule the past couple of weeks, where I've been working between 12 to 16 hours every day--that's the reason I haven't done any reviews lately. However, this week should be the final one with such an intense work shedule, and then I'll get back to making more substantial posts.
Comments
Tagged as