January 7, 2015 - 8:19pm by Adam Dravian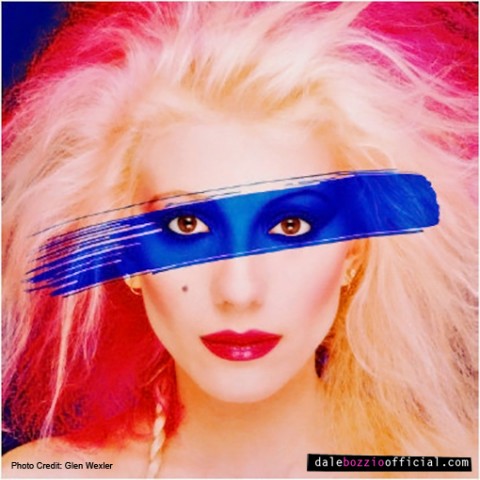 Missing Persons was a new wave band spawned in 1980 by some associates of Frank Zappa. They gained some minor success in the early-to-mid-eighties, due largely to the singer, Dale Bozzio, dressing like some kind of astro-clown whore.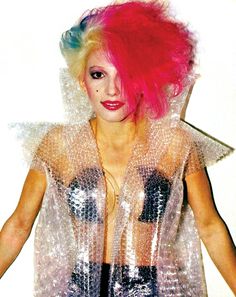 Actually, it's pretty fucking amazing that a girl with the incredibly unsexy name "Dale Bozzio" could manage to pull off being sexy at all.
Here's the video for their 1982 single, "Words."
Comments
Tagged as